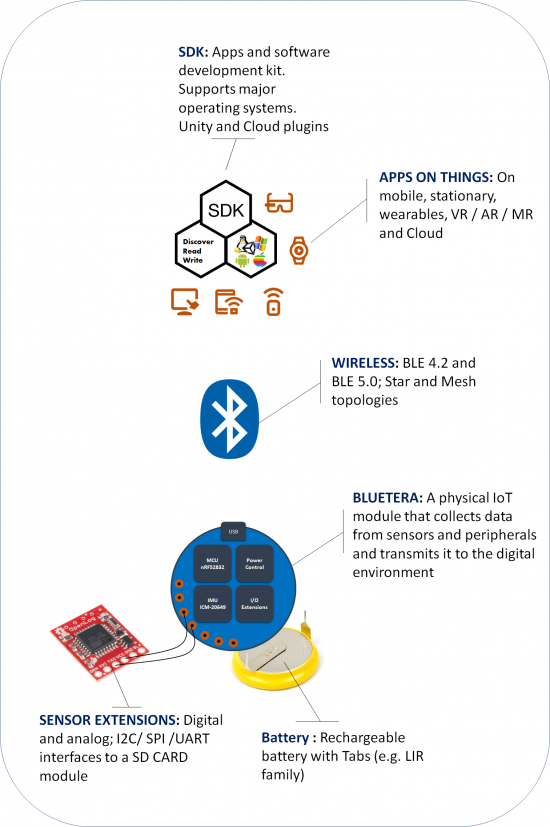 BARRIERS TO ENTRY
IoT technologies are becoming the cornerstone of most industries – from consumer goods such as wearable devices, to industrial applications such as monitoring systems for predictive maintenance. Smart and connected products are based on multiple layers of complex technologies that include sensors, hardware, firmware, communication, software, algorithms, big data and analytics. Such complexity creates high barriers of entry, requires large expenditure in research and development and time to market delays.
We are seeking a common technological denominator, a base platform that can fit most IoT projects, save valuable development time and lower Time-to-Market risk. The following necessities for such data driven system can be pinpointed:
Data collection system

 : a physical sensors hub to collect data from multiple sensors and peripherals using wired and wireless LAN (Local Area Network).

Distributed computing

: utilization of a system  based on multiple microprocessors and cloud resources to distribute and optimize algorithms. The goal is to reduce data bandwidth and power consumption, by optimizing big data processing between IoT system layers.

Communication protocols

: LAN (Local Area Networks) and WAN (Wide Area Networks) to pass data between End points, HUBs, mobile, stationary and cloud based infrastructures.

SDK APIs

: software connectors and tools to build, command and control applications; big data analytics; machine learning algorithms; and human machine interfaces.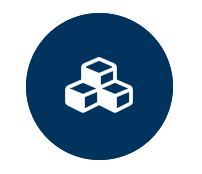 We provide full IoT data platforms – sensors; hardware; communication; Software and analytics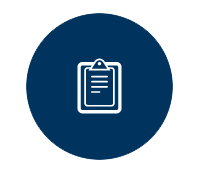 We can customize  the hardware and software to your needs – adding features and customizing according to your requirements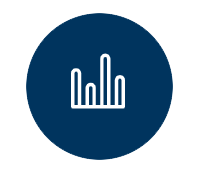 All-in-one R&D company. We provide full, end-to end new platforms and products creation services